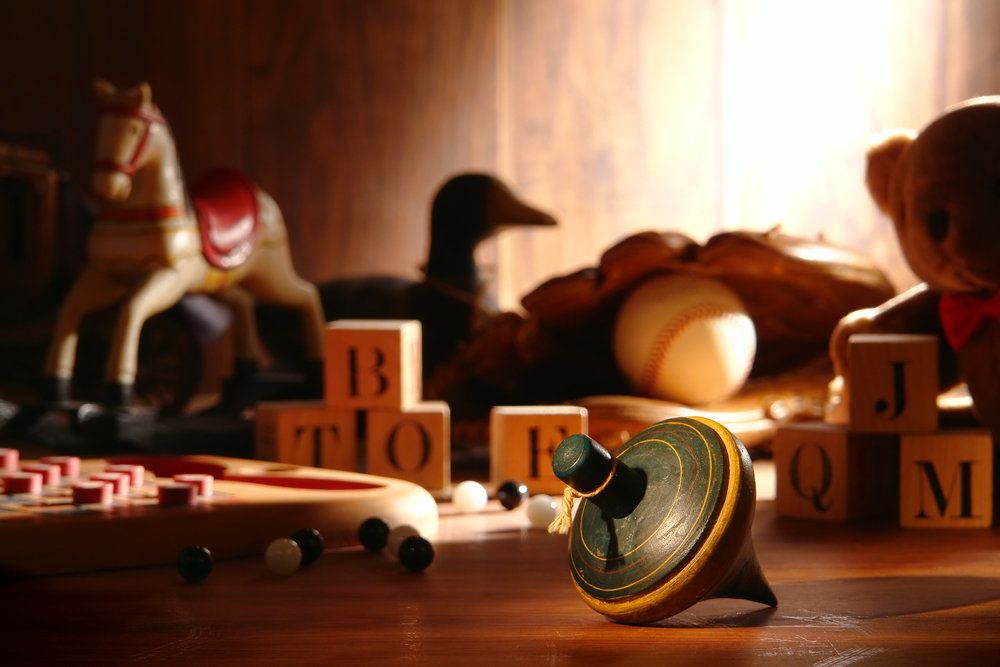 The legal team at Sumner Law believes in helping Bay Residents in their time of legal need. Our Walnut Creek law firm fights diligently for our clients, whether their cases involve disputes with individuals or with business and corporate interests.
This client-focused legal assistance is particularly important in product liability lawsuits over defects and injuries. We'd like to cover the basics of these cases and then provide examples of flawed goods that may warrant legal action.
Understanding Product Liability Lawsuits
Product liability lawsuits are intended to hold companies accountable for injuries and other sorts of harm that are caused by their products. Damages will be sought to cover medical expenses, property damage, lost wages, and long-term medical care needs. Punitive damages may also be sought in order to punish the negligent party and deter the party from committing similar actions in the future.
Examples of Defective Products
There are plenty of examples of defective products. Just a few common examples include the following:
Defective Vehicle and Auto Parts – A defective automobile can pose a major hazard to drivers and passengers of the vehicle as well as others who share the road. Even a defective component (e.g., brake pads, gear shift) can be deadly.

Defective Consumer Electronics – Smart phones, tablets, laptops, HD TVs, and Blu-ray players are all common parts of everyday life. Sometimes these items may cause electrocution or burn injuries due to severe flaws.

Defective Toys – Children should have toys that are safe and age-appropriate no matter what. Toys that are harmful in some way cannot be tolerated.

Flammable Clothes, Linens, Furniture – Certain fabrics and materials should ideally be flame retardant or at least not prone to catching on fire. Sometimes common pieces of furniture of home furnishing staples are more prone to catching fire.

Products That Contain Toxic Materials – Tainted products could contain toxic materials and other harmful components. This covers a broad range of goods, from dining ware to hygiene products.

Household Cleaners and Chemicals – When household cleaners and chemicals fail to provide warnings about inhalation, potential burns, and other harm, this may warrant legal action.
If you or a loved one experienced harm related to the use of a product, it's best to seek legal consultation to determine if you have grounds for a product liability case.
Reasons for Product Defects
While there are so many types of defective products, there are typically three kinds of product defects or shortcomings to consider.
Design Defects – This means the product is defective from the outset because it was inherently dangerous or flawed from the designed.

Manufacturing Defects – This means that the product design was sufficiently safe but poor manufacturing practices resulted in a defective item.

Marketing Defects – This broadly covers a range of ways that a product is labeled and sold to consumers.
Holding Companies Accountable for Their Products
It is not unreasonable for consumers to expect that they goods they purchase are safe for use. When these product fail and cause injuries, that's when an attorney can be helpful. A product liability attorney will be able to fight diligently on your behalf, using evidence and their legal expertise to establish the faults in the product and that said faults resulted in serious harm. While your attorney focuses on the legal matters at hand, you can put more of your focus on recovery and moving forward with your life.
Speak with the Lawyers of Sumner Law
For more information about your legal options following an injury caused by a dangerous product, be sure to contact our team of injury attorneys today. Here at Sumner Law, we will fight diligently for you every step of the way.