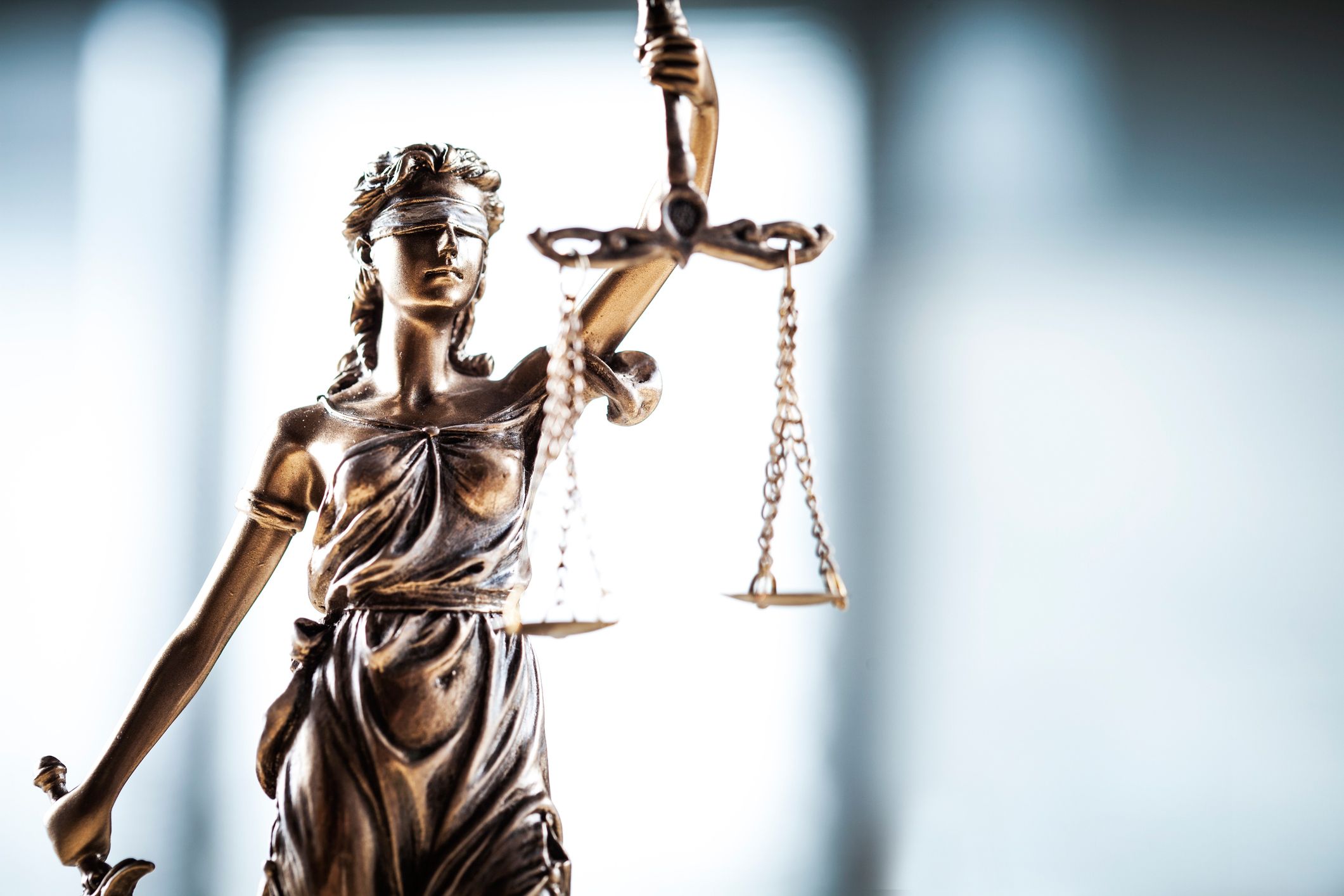 Dogs bite people for a variety of reasons. Sometimes they bite to protect themselves. In other instances, they bite due to stress. No matter the cause, dog bites are common.
If you are the victim of a dog bite injury in California, you are protected under state law, as dog owners are strictly liable for dog bite injuries provided the victim was not trespassing. To find out if you have a case, contact attorney Scott Sumner, serving clients in Walnut Creek, CA and the East Bay. He may be able to help you recover damages for your dog bite injury. Here, learn more about the damages that may be awarded in a dog bite injury lawsuit.
California Dog Bite Injury Law
Under the California Civil Code, dog owners are liable for dog bite injury damages as long as the following requirements are met:
The damages were a direct consequence of the bite
The bite took place in public or lawfully in a private property
In California, as long as the victim was not trespassing at the time of the incident, the dog owner is responsible for all damages.
Types of Damages in Dog Bite Injury Cases
Broadly speaking, there are three types of damages available to dog bite injury victims under California law. They include:
Economic Damages: Economic damages, or compensatory damages, are designed to financially compensate the victim for his or her dog bite injury. Economic damages may cover the victim's current and future medical bills, lost wages, reduced earning capacity, and other out-of-pocket expenses. These are measurable and verifiable costs that the dog owner must pay to the victim.
Non-economic Damages: Non-economic damages are designed to compensate the victim for intangibles such as pain and suffering and emotional distress. For example, if a dog bite causes a victim to suffer from depression or anxiety, he or she may receive compensation for these psychological issues stemming from the trauma.
Punitive Damages: Punitive damages are designed to punish the dog owner for his or her negligent or reckless behavior. To secure punitive damages, the victim must be able to prove that the dog owner's malicious conduct was intended to harm the defendant. The owner must have known that the dog had a history of biting people or instructed the dog to attack.
Why You Should Hire an Attorney for Your Dog Bite Injury Case
Hiring an attorney may not be your top priority after suffering a dog bite injury. However, dog bites can cause severe physical and psychological damage resulting in major expenses.
The accused party's insurance company will work to reduce the amount of damages settled or awarded in the case. They may, for example, claim that you were trespassing at the time of the bite.
A dog bite lawyer can review the evidence to help set the record straight and ensure you receive the compensation you deserve.
Contact a Dog Bite Injury Lawyer
If you have suffered physical or emotional trauma from a dog bite, personal injury lawyer Scott Sumner will fight to help you receive the damages you deserve. Contact our law offices today by calling 925-278-6170.