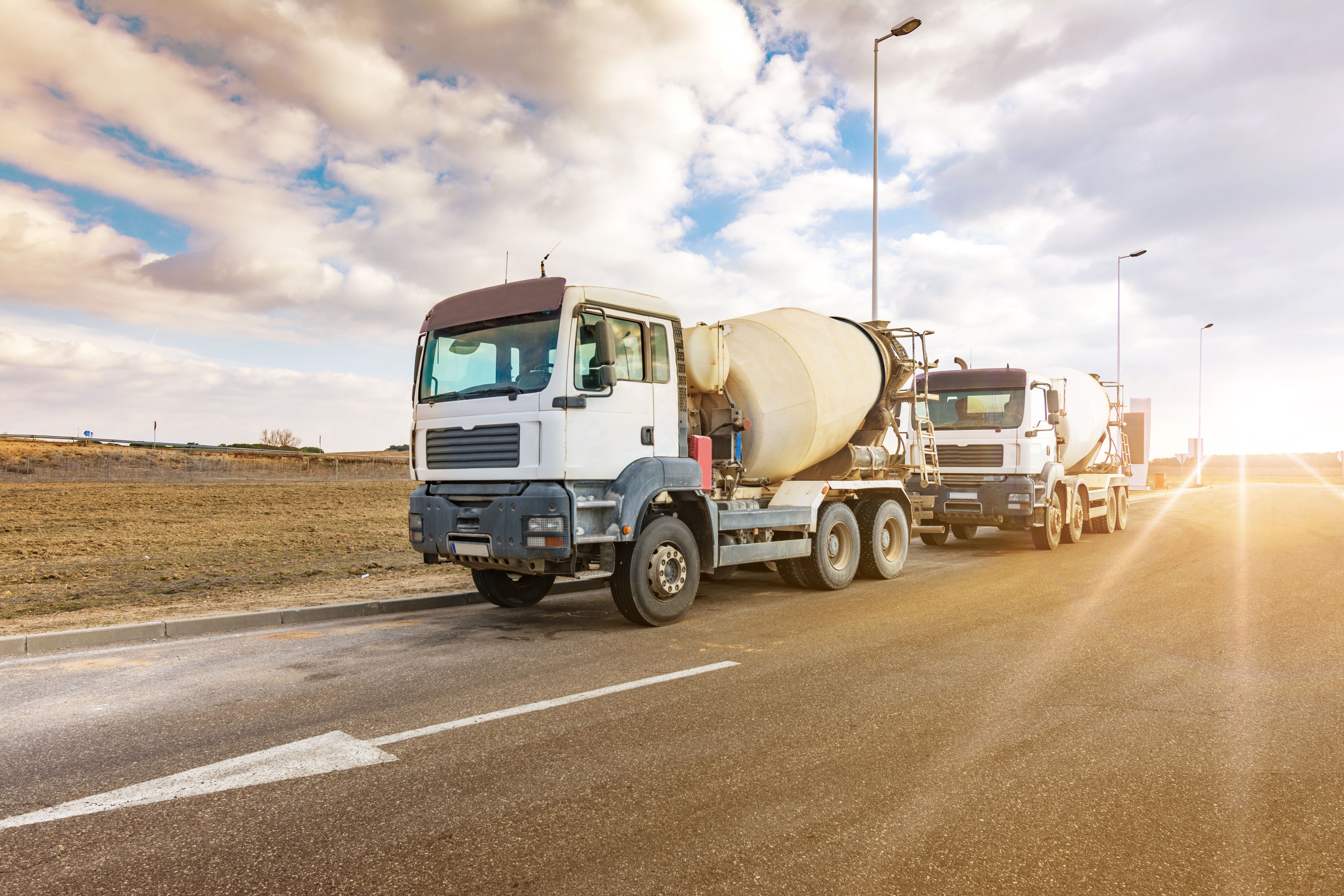 Attorney Scott H.Z. Sumner has helped numerous clients and their loved ones following catastrophic truck accidents. It's important that drivers and any negligent parties be held accountable when such collisions occur.
We often think of semi-trucks when we hear or read the phrase "truck accidents," yet these kinds of crashes can involve all sorts of trucks. The Walnut Creek, CA legal team here at Sumner Law would like to discuss traffic collisions involving cement trucks. We'll go over the causes of these kinds of collisions and then briefly note some of the injuries that accident victims may experience.
Blind Spots and Cement Trucks
Large vehicles such as cement trucks tend to have major blind spots, particularly to the sides and directly behind the truck. If there is a vehicle, bicyclist, or person in the truck's blind spot, the driver will not be aware of it. This can make serious collisions much more likely.
Truck Size and Stopping Times
A large vehicle requires longer stopping distances and stopping times than a commuter vehicle. This is just a given considering the mass of a large vehicle such as a cement truck. If a truck driver does not slow down in time or if their brakes are not working properly, this can lead to a serious collision.
Cement Truck Driver Fatigue
Long hours behind the wheel and at a construction site can lead cement truck drivers to experience serious fatigue. This can result in a cement truck driver being sluggish behind the wheel, even potentially falling asleep while operating their vehicle. Our Walnut Creek attorneys have worked on a number of cases involving driver fatigue, and they know just how dangerous these kinds of crashes can be.
Cement Falling from the Drum
The drum on the back of cement mixer truck is intended to contain concrete or cement and to keep it ready for use. Though rare, it's possible for the material in the drum to fall out, creating debris on the road. This creates a hazard for other motorists, who may attempt to swerve to avoid running over the cement on the road and increase the risk of collisions with adjacent vehicles.
Boom Pumps for Cement Trucks
Some cement trucks have booms and hoses to help pump cement up to higher areas at a construction site. This equipment presents a number of unique dangers. There is, for instance, the possibility that a boom will collapse, which endangers workers and pedestrians near a work site. If the hoses rupture or are not handled properly, there is also a chance of cement spraying debris into the area, which can lead to a number of injuries and hazards.
Types of Injuries in Cement Truck Accidents
The injuries sustained in a cement truck accident can vary. Whether the accident involves an auto collision or a construction site incident, head injuries, brain injuries, facial trauma, broken bones, and lacerations are all common.
Those injured in an accident with a cement truck can speak with the team at our law firm for legal help. We can hold the negligent party accountable and help you seek damages to cover your medical bills, lost wages, property damage, and other losses associated with the accident.
Learn More About Your Legal Options
If you live in the Walnut Creek area and would like to learn more about your legal options following a truck collision, be sure to contact a skilled auto accident attorney. Sumner Law can be reached by phone at (925) 278-6170.