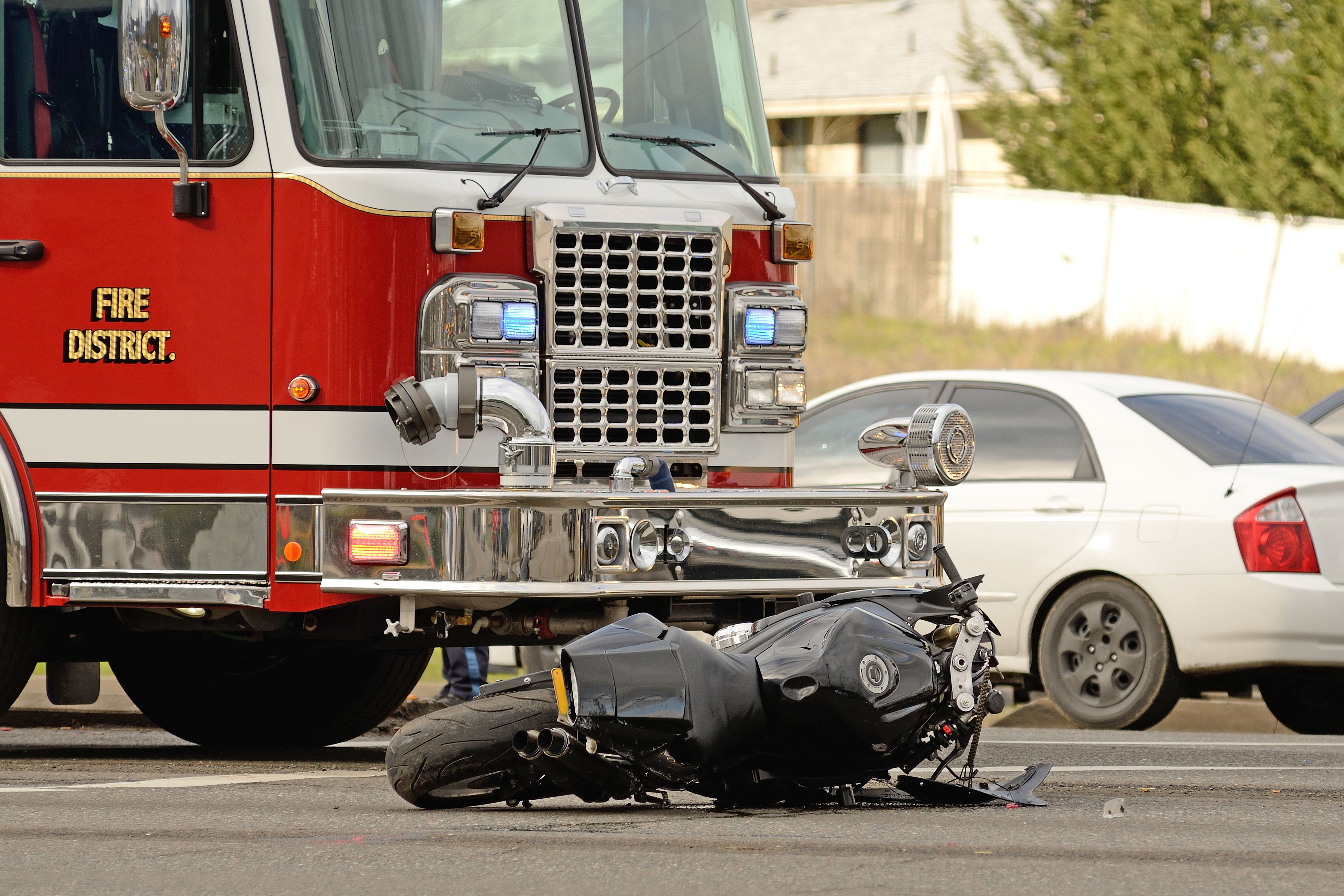 In California and throughout the country, distracted driving is a major problem. In fact, according to the National Highway Traffic Safety Administration (NHTSA), 80 percent of accidents involve distracted driving. Distracted driving is not only a threat to the driver, but to anyone else on the road.
Sadly, motorcyclists are especially vulnerable because motorcycles lack the protection of an enclosed vehicle. If you were in a motorcycle accident caused by distracted driving or inattention, motorcycle accident attorney Scott Sumner will fight to help you receive compensation for your injury. Contact our Walnut Creek, CA practice to schedule your case review.
Types of Distracted Driving or Inattention
The NHTSA reports that one in six deaths on the highway involve distracted drivers behind the wheel. Some common distractions that lead to these accidents include:
Using a cell phone to text, talk, play games, or surf the Internet
Adjusting the radio dial or changing stations
Neglecting to pull over before typing an address into the GPS
Eating or drinking
Talking to passengers
These and other inattentive actions behind the wheel can harm motorcyclists. As a result, the driver may:
Change lanes and run into the motorcyclist
Cause a rear end accident by tailgating
Roll through a stop sign and into an intersection
Pull out of a side street or driveway without looking
Determining Liability in a Motorcycle Accident Involving a Distracted Driver
When a person driving a car fails to follow traffic laws, it can result in property damage, injury, or even death. After an accident, the negligent party is liable for any injuries to the victim.
To recover damages, the victim will need to demonstrate that the motorist was negligent. In California, negligence means:
The driver had a legal obligation to exercise reasonable care to avoid harming others
The driver breached that duty of care
The driver's negligence was a factor in causing your injury
In California, any driver on the road owes a duty of care to all other drivers, including motorcyclists. In simple terms, if a driver acts negligently or recklessly and causes an accident, he or she is liable for any injuries that result. Driving distracted is a breach of the driver's duty of care.
How a Motorcycle Accident Lawyer Can Help You
If you suffered an injury in a motorcycle accident and believe the accident was the fault of a careless driver, car accident attorney Scott Sumner can help. He will investigate the circumstances surrounding your accident including police reports, eyewitness statements, pictures of the scene, medical records, and more
Using this information, he will build a case to help you receive compensation to cover your expenses, including:
Medical bills, rehabilitation, and physical therapy costs
Loss of income from missed work
Pain and suffering
Other accident-related costs
Contact a Motorcycle Accident Attorney
If you were injured in a motorcycle accident, ensure your rights are protected and receive the compensation you deserve. Contact motorcycle accident lawyer Scott Sumner online or by calling 925-278-6170.