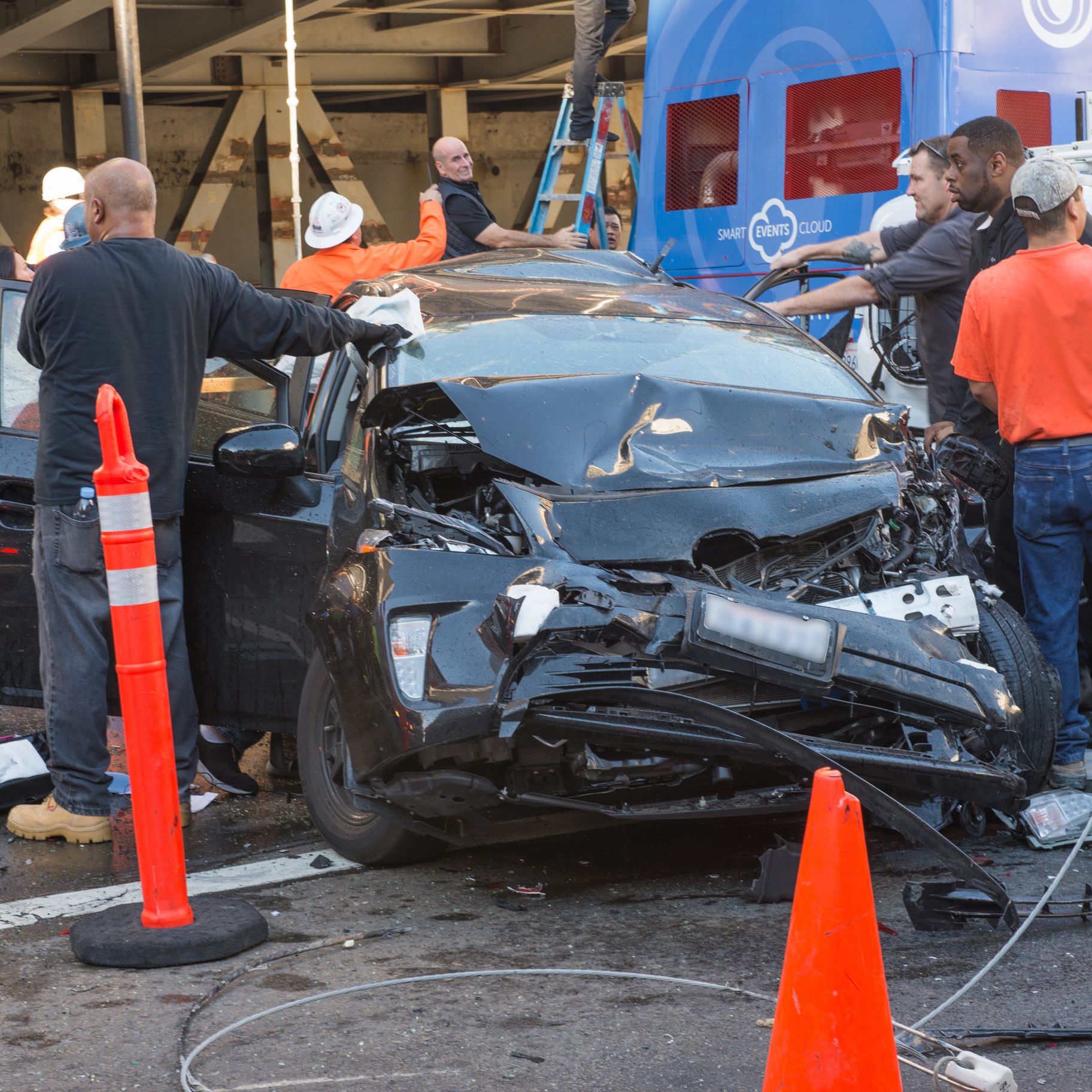 At Sumner Law, personal injury attorney Scott Sumner has dedicated his career to the tenacious pursuit of justice and aggressive representation of the rights of those unnecessarily injured by the negligence of others. He has a particular interest in representing victims of car accidents and bicycle accidents, having been an accident victim himself. He invests himself in every case he handles, bringing a personal level of devotion that is rare in the legal industry.
Although the press is more inclined to cover auto accidents caused by drunk driving, distracted driving, and driving under the influence of drugs, speeding remains one of the most common causes of devastating and deadly auto accidents in the United States, causing hundreds of thousands of preventable accidents each year. When it comes to handling personal injury claims involving auto accidents and speeding, our Walnut Creek, CA attorney has the experience, resources, and pure tenacity to win even the most complex cases.
If you or someone you love was injured in an auto accident caused by another driver's speeding, or if you tragically lost a member of your family in such an accident, we urge you to contact Sumner Law for a case evaluation today.
California and U.S. Speeding Statistics
The National Highway Traffic Safety Administration (NHTSA) stated in its 2013 Traffic Safety Facts report that:
The annual economic cost of auto accidents caused by speeding is $40.4 billion.
In 2012, speeding contributed to 30 percent of all fatal auto accidents, resulting in the loss of 10,219 lives.
Between 2003 and 2012, more than 120,000 people were killed in speeding-related auto accidents throughout the country.
In 2012, 42 percent of speeding drivers involved in fatal auto accidents were legally drunk (blood alcohol concentration [BAC] levels of .08 grams or higher).
Of underage drivers involved in deadly speeding accidents, 28 percent were legally drunk.
In 2012, California experienced 916 speeding-related fatalities. Only Texas had more speeding-related fatalities, with 1,247.
California has 112 speeding-related fatalities on freeways and expressways, the highest number of any state.
What Types of Damages Are Awarded in Speeding-related Accident Cases?
There are no two auto accident cases alike. Therefore, we cannot possibly estimate the damages you will potentially recover without first evaluating your case. However, in past speeding-related auto accident cases, Scott Sumner has been able to recover compensation for such losses and expenses as:
Surgery and other hospital and medical bills
Rehabilitation, medication, and home care costs
Lost wages
Loss of quality of life
Pain and suffering
Mental anguish
Funeral costs (in cases of wrongful death)
Loss of future wages (in cases of wrongful death)
Loss of future benefits (in cases of wrongful death)
Loss of future support (in cases of wrongful death)
Loss of consortium (in cases of wrongful death)
Arrange for an Evaluation of Your Auto Accident Claim
If you or someone you love has been harmed in an accident caused by someone else's speeding, please contact Sumner Law today to arrange for an evaluation of your case.