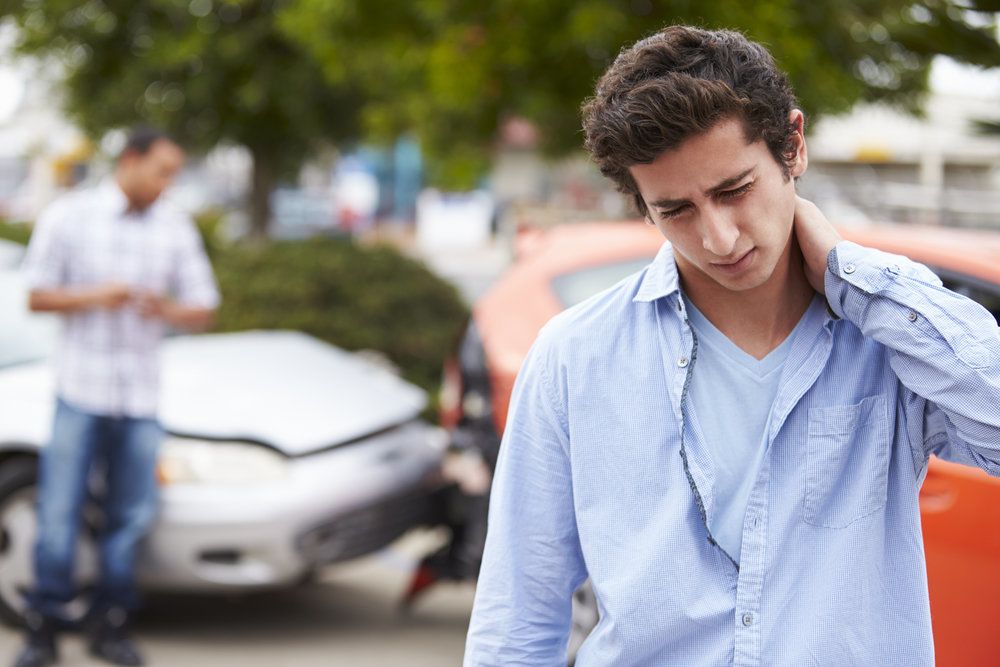 As adolescents become teens, they are introduced to a whole new world of responsibilities and privileges. The most notable of these new privileges is driving. Most teens are eager to get their driver's license as soon as they turn 16. Unfortunately, statistics indicate that many teens aren't quite ready for this responsibility. Auto accidents involving teens continue to be a concern in Walnut Creek, CA and across the country. Teens are involved in auto accidents at a startlingly higher rate than older drivers. These auto accidents often cause life-changing injuries, or even death, and result in significant physical, emotional, and financial damages for those involved. Those who have been injured in an auto accident should work with an experienced attorney, such as those at Sumner Law, to ensure they are adequately compensated for damages suffered.
Risks for Teen Drivers
Most parents worry when their teenaged child gets his or her driver's license. While anyone can be involved in an auto accident, teens are at an increased risk of being injured or killed in a collision. Below are some of the statistics regarding teens and auto accidents:
Teen drivers aged 16 to 19 have a three times higher crash rate per mile than older drivers
Roughly 6 percent of drivers are teens, yet they account for roughly 10 percent of all auto accidents
Teens have the lowest rate of seatbelt use amongst all drivers
Motor vehicle accidents are the leading cause of death of teenagers
What Causes Teenage Car Accidents?
There are a number of factors that contribute to teen auto accidents. Most obviously, teens lack experience behind the wheel and are unable to recognize hazardous conditions or react to those conditions as quickly as more experienced drivers. Unfortunately, studies also show that teen drivers are more reckless. Below are some of the unsafe driving practices that play a role in many of the auto accidents involving teens:
Speeding
Distracted driving
Texting or talking on the phone while driving
Driving under the influence of alcohol and/or drugs
This combination of inexperience and unsafe driving practices can make teenage drivers a risk to themselves, their passengers, and others who are on the road.
Filing a Lawsuit
Those who have been injured in an auto accident caused by a reckless teenage driver should contact an experienced auto accident attorney as soon as possible to ensure their rights are protected. Our team at Sumner Law works with experts in the field to gather the evidence that is necessary to build a strong case. We work hard to ensure our clients are justly compensated for the full extent of their damages, including losses such as medical expenses, lost wages, and pain and suffering.
Contact Us
If you or a loved one has been injured in an auto accident, the attorneys at Sumner Law can provide you with the legal representation you need to collect maximum compensation for losses and damages. Contact us at your earliest convenience to discuss the details of you case.