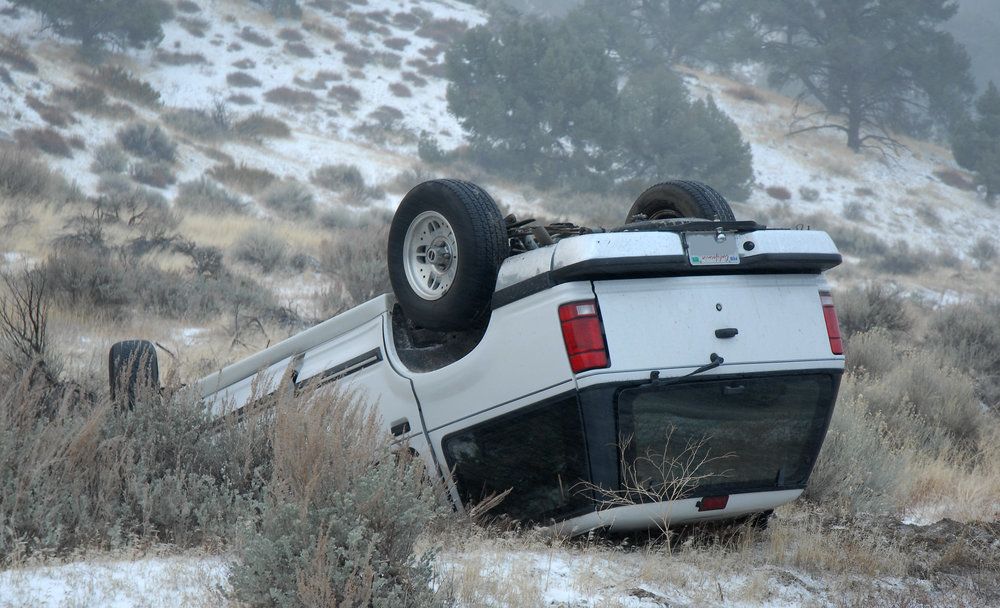 If you assume that most deadly car accidents, truck accidents, motorcycle accidents, and other auto accidents in the state of California occur in crowded urban areas, you would assume correctly. However, you might be surprised to learn that, according to the July 2015 Traffic Safety Facts report published by the National Highway Traffic Safety Administration, 39 percent of the state's fatal auto accidents occurred on rural roads, claiming a total of 1,166 lives in 2013 alone. In terms of raw numbers, only Texas experienced more fatalities on rural roads than California during that time.
The bottom line is that California has some of the nation's most dangerous and poorly maintained rural roads. If you or a member of your family has been injured in an auto accident caused by someone else's negligence while driving on a rural road, or if you have tragically lost a member of your family in such an accident, personal injury attorney Scott Sumner and the Sumner Law team can help. When it comes to litigating claims involving auto accidents and rural roads, our Walnut Creek, CA lawyer has the skills, experience, and resources to present the strongest cases possible on behalf of injured victims and their families.
Please don't hesitate to arrange for an evaluation of your auto accident case by contacting Sumner Law today.
California's Rural Roads Rate Poorly per TRIP
In May 2015, TRIP, a national, non-profit transportation research group published "Rural Connections: Challenges and Opportunities in America's Heartland," a report that rated each state's rural roadways. According to the report, 12 percent of California's rural bridges were structurally deficient, meaning that the bridges showed "significant deterioration of the…deck, supports or other major components." Of the state's major rural roads, 16 percent were rated in "poor condition…with pavements in substandard condition," while 57 percent were rated "mediocre and fair," and only 27 percent were rated excellent.
Yet every day, these rural roads are driven by:
Operators of large, difficult-to-maneuver commercial trucks
Inexperienced drivers
Drivers who use open rural roads to speed or otherwise drive recklessly
Drivers who are under the influence of alcohol or drugs, both of the prescription and illegal variety
Exhausted drivers, especially late at night and in the early morning hours
Drivers distracted by smartphones and other technologies
While improvements are slowly being made to some of California's more decrepit rural roads, no improvements will prevent negligent drivers from injuring innocent motorists and their passengers. Unfortunately, rural roads tend to be magnets for reckless driving. At Sumner Law, we take aggressive legal action against those whose negligence harms innocent victims in the hopes that it will send a strong message that their wrongful behaviors will not be tolerated.
Arrange for an Evaluation of Your Auto Accident Case Today
To arrange for an evaluation of your auto accident case, please contact Sumner Law today. We would be pleased to advise you of your legal rights and options.